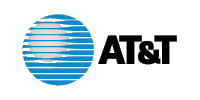 CFO
GF1C91000
---
Our organization serves the IT needs of the Global Real Estate Organization.
That's about it but I needed another paragraph. Of course, one sentence isnt't really a paragraph either. So is this my first paragraph or my second ?
---
For employment information Click here.
For other work stuff Click here.